Financial
We are aware of the demands of the sector concerning internal and external normative requirements, quality information requirements, and safety in operations. A constant interchange of information is also required, integration of services and applications, reason for which we are fully aware of the environment and we have the experience to support them.
Industrial

Nowadays the companies in this sector are working in a global environment, with international markets and for this reason they have clients and plants in different cities, countries with different needs and capacities. Sygno has the experience necessary to back you up in integrating applications and processes.
Retail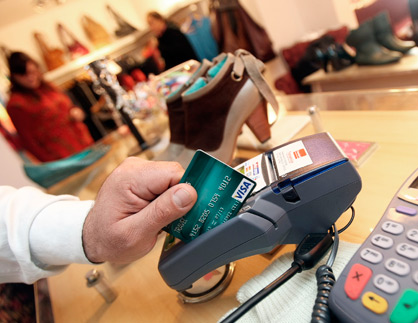 In Mexico this sector is consolidating with big convenience store chains and groups that have joint ventured. These chains are including specific products and services for their clients. It is a very dynamic market and continually growing in which technology is playing a major role, in all of these changes SYGNO has the skills and the specialists to face growth and globalization.
Telecommunications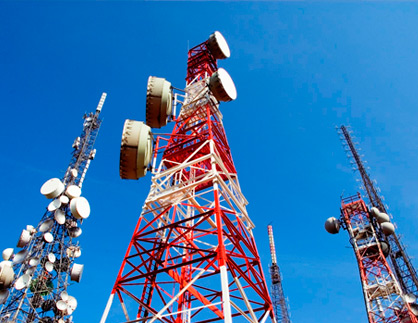 This very competitive sector is growing rapidly, companies are including more and new services, products and are making an effort to be a step ahead of competitors, and at SYGNO we can give support to our customers with specialized resources to achieve getting into the market with solutions that will attract more businesses.
Mobile Computing

Undoubtedly nowadays the use of mobile devices is very common, SYGNO has the experience to help you in developing these types of solutions inside a safe and efficient framework, we can give you support starting from sending/receiving of text messages SMS, up to developing applications, going through design and usability of these.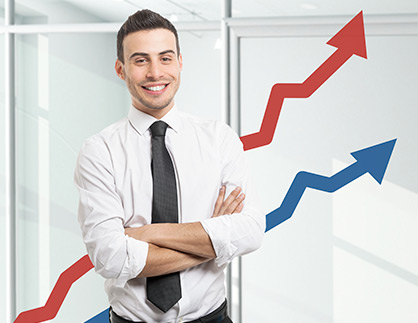 In SYGNO we have personnel specialized in different business technologies and sectors which allows us to give support to our customers proactively in their strategic projects.

We are committed to generating value to the solutions proposed to our customers to successfully achieve their strategies.